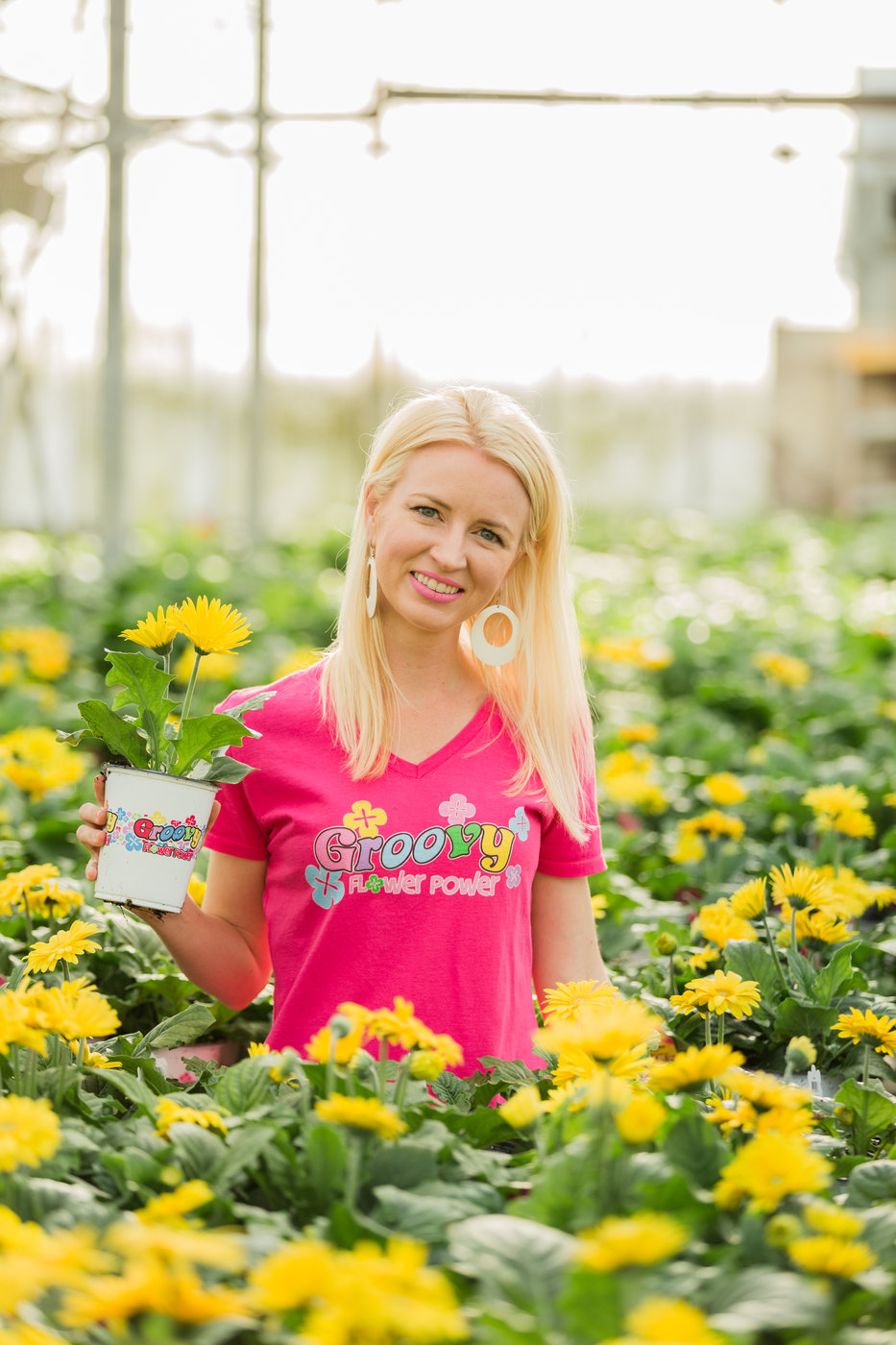 For 15 years we at Spring Creek Growers have grown plants and flowers that inspire us. Exceptional color, funky patterns and plants with amazing flower power are our favorites.
With folks short on time and limited garden space, we decided to pull together our most loved flowers into a collection that makes it easy to have a bright container garden and so the Groovy Flower PowerTM collection was made in 2016.
Seeing people connect with the color of flowers that make the soul happy is our greatest adventure. We invite you to experience the dance-worthy joy of flower power.
Grown with pride in Waller, Texas.